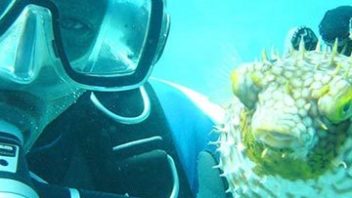 Blue Hole Dive Start your day by exploring "The Lost Blue Hole" followed by …
View Tour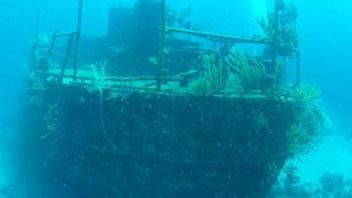 Deep Wreck Dive Every morning Bahama Divers heads out for a 2 Tank Dive.  Join …
View Tour
DIVING TOURS
---
Swim with some beautiful fish in the most amazing reef on earth. You don't have to go too deep to see it all.
  Getting to know the water
  Water environment
  Sea animals
---
BOOK THIS TOUR
DIVING LESSONS
---
Come and take the plunge with our top instructors. You will feel like you're floating in space.
  Getting to know the equipment
  Weather conditions and water
  Motion techniques
  3h/day practice on water
---
LESSONS COMING SOON