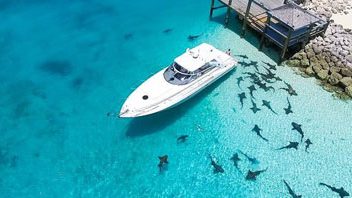 Offering 1/2 Day, Full Day, and Sunset Cruise Boat Charters on our fleet of charter boats. Contact us and start planning your custom day trip. …
View Tours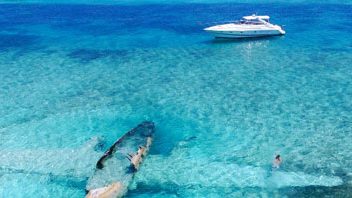 Offering 1/2 Day, Full Day, and Sunset Cruise Boat Charters on our 47' Sun Seeker. Contact us and start planning your custom day trip. Whether …
View Tours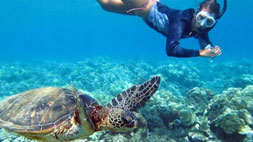 When snorkeling in Nassau, Bahamas you'll get to experience all numbers and types of fish and marine life. Parrot Fish, Sand Divers, Porcupine …
View Tours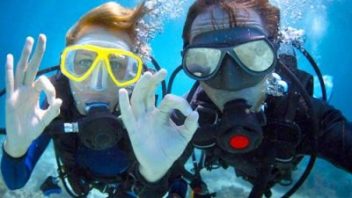 Whether taking your first plunge after completing your Open Waters Certification, looking for a new adventure for the entire family, or diving …
View Tours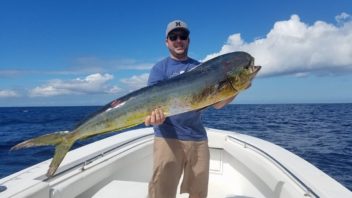 Offering Bottom Fishing, Deep Drop, and Deep Sea Trolling Fishing Charters on our fleet of charter boats. Contact us and start planning your …
View Tours
Better in Bahamas Tours offers a wide variety of tours to suit the needs of all our guests.  Whether you only have a few hours to spare, have special idea in mind, or looking to let us handle it all and do all the work, Better in Bahamas Tours has something for you!  From Scuba Diving to Fishing Tours and Swimming Pigs to Beach Parties, we will make your day more than one of a kind. Book one of our preplanned tours online or contact us for special requests and questions.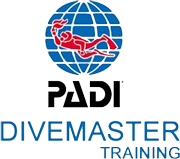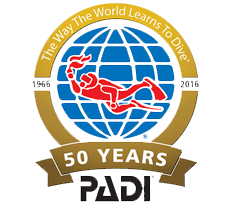 ---
Don't you think it's time for a Vacation?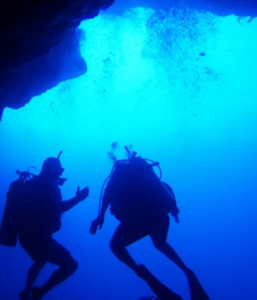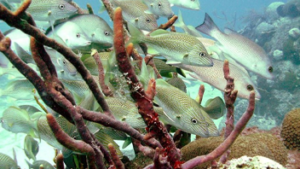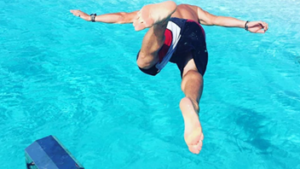 PRIVATE CHARTER TOURS NOW AVAILABLE!
We offer the best charter experiences in The Bahamas
I can't believe how much I had fun on this trip. I recommend anybody and everybody to come here and hit the waves with these guys. They are unbelievably friendly too!
Amazing fun water experience, friendly and knowledgable staff.
Came as customers, left as friend. It was a blast to be in resort for one week. Perfect weather, perfect waves, lots of activities. I need to come again!