About Us
Welcome to Better in Bahamas Tours, the best tours in The Bahamas. We welcome you to explore the pristine waters and rich shores of New Providence & the surrounding Islands & Cays. Our team looks forward to thrilling you with experiences of a lifetime. Better in Bahamas welcomes you to experience our Private Charters or Diving and Snorkeling programs.  Whether you are a novice or an expert we can tailor make the perfect experience for you to enjoy. We specialize in both daily excursions and exclusive private charter trips. Let the adventures begin!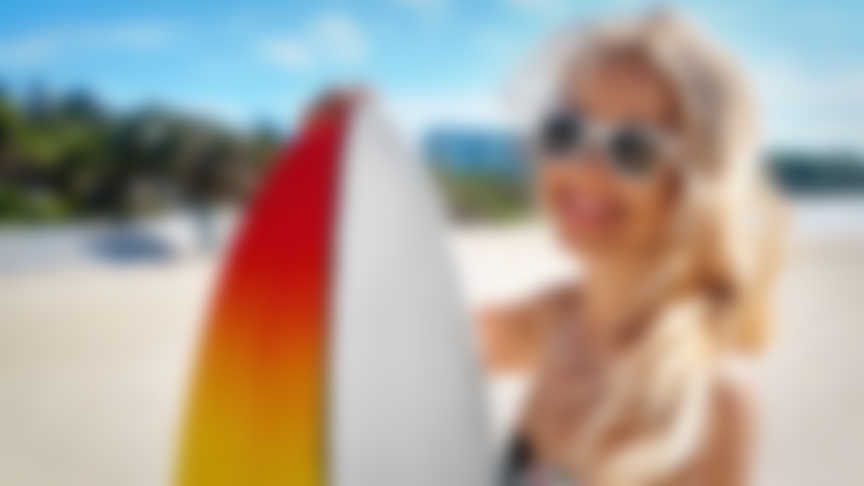 Reservations Manager
Joan Stubbs
Joan has a love of making sure her guests get the best experience possible. She's on Island and there for you every step of the way when booking your excursion with Better in Bahamas, or even giving suggestions on other things to do while you're in Nassau. Joan always recommends a full day tour because 4 hours just isn't enough. If you joining us for Scuba her favorite dive site is The Lost Blue and the Light House Reef and Wreck. She absolutely loves the ocean and exploring our beaches!
SWEETNESS
HELPFULNESS
FUN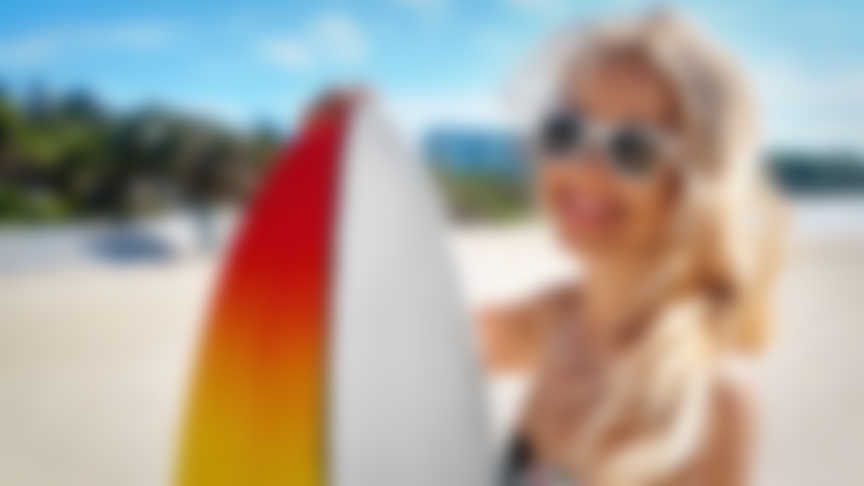 Boat Captain
Captain Arthur
Capt. Arthur is passionate about the industry as a whole. He is an avid boater in his time off and has as much experience on the ocean as any master of the seas. Arthur is also a PADI Dive Master and loves taking guests on dives to show them some of the islands best dive sites. Weather fishing, beaching, snorkeling, or scuba diving, Captain Arthur has you covered.
CAPTAIN SKILLS
KNOWLEDGE
FUN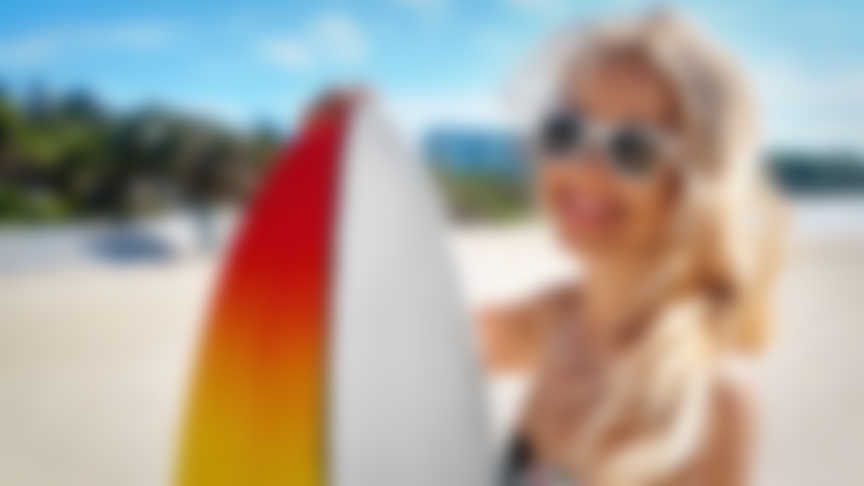 First Mate
First Mate Naldo
Naldo has been a part of our team since day one, and has an eye for detail making each trip special for our guests. His attention to safety and making sure everyone is having a good time brings extra value to your trip. Naldo loves everything ocean, fishing, diving, snorkeling and beaching. Naldo is also a PADI Dive Instructor and is always ready to teach a PADI Open Water Diver Course!
SKILLS
RESOURCEFULNESS
FUN